Loving People,
Lasting Impact

PARTNER WITH MATTHEW 6 MINISTRIES

Our Mission
At Matthew 6 Ministries, our goal is to make a lasting difference in the lives of Texas families. We believe in giving back, empowering individuals, and fostering unity within our communities to further our mission of Loving People, Lasting Impact. By working hand in hand with other like-minded organizations, we aim to amplify our influence and create a brighter future for families in need. Join us in our journey to love, empower, and transform lives in the heart of Texas!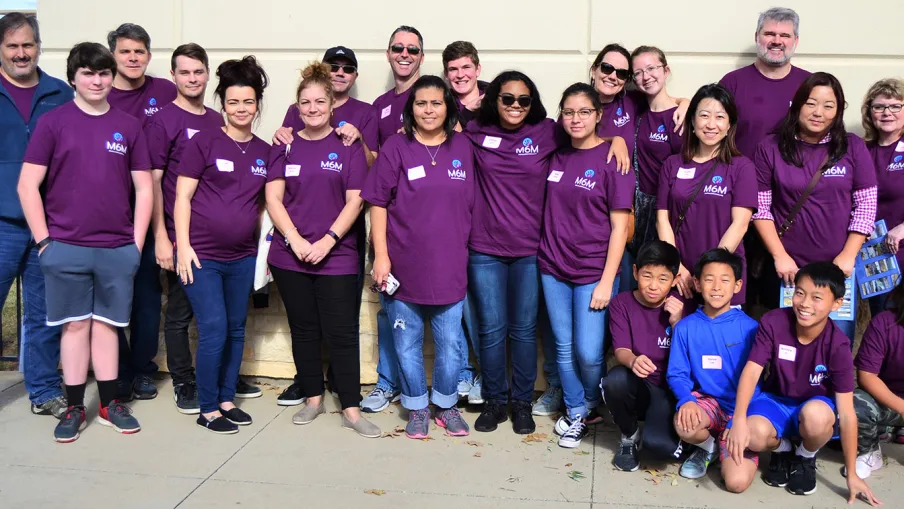 A Culture of Giving Back!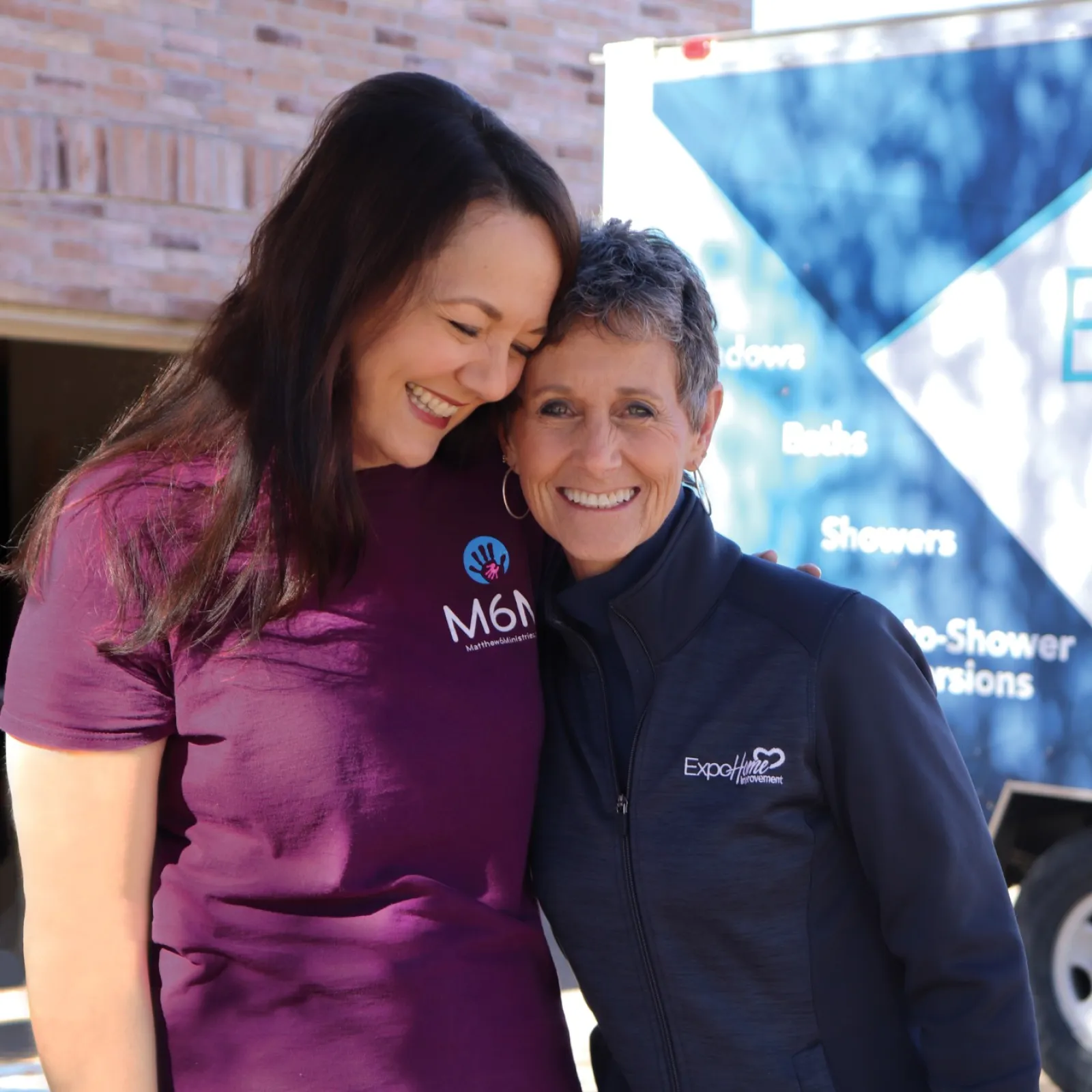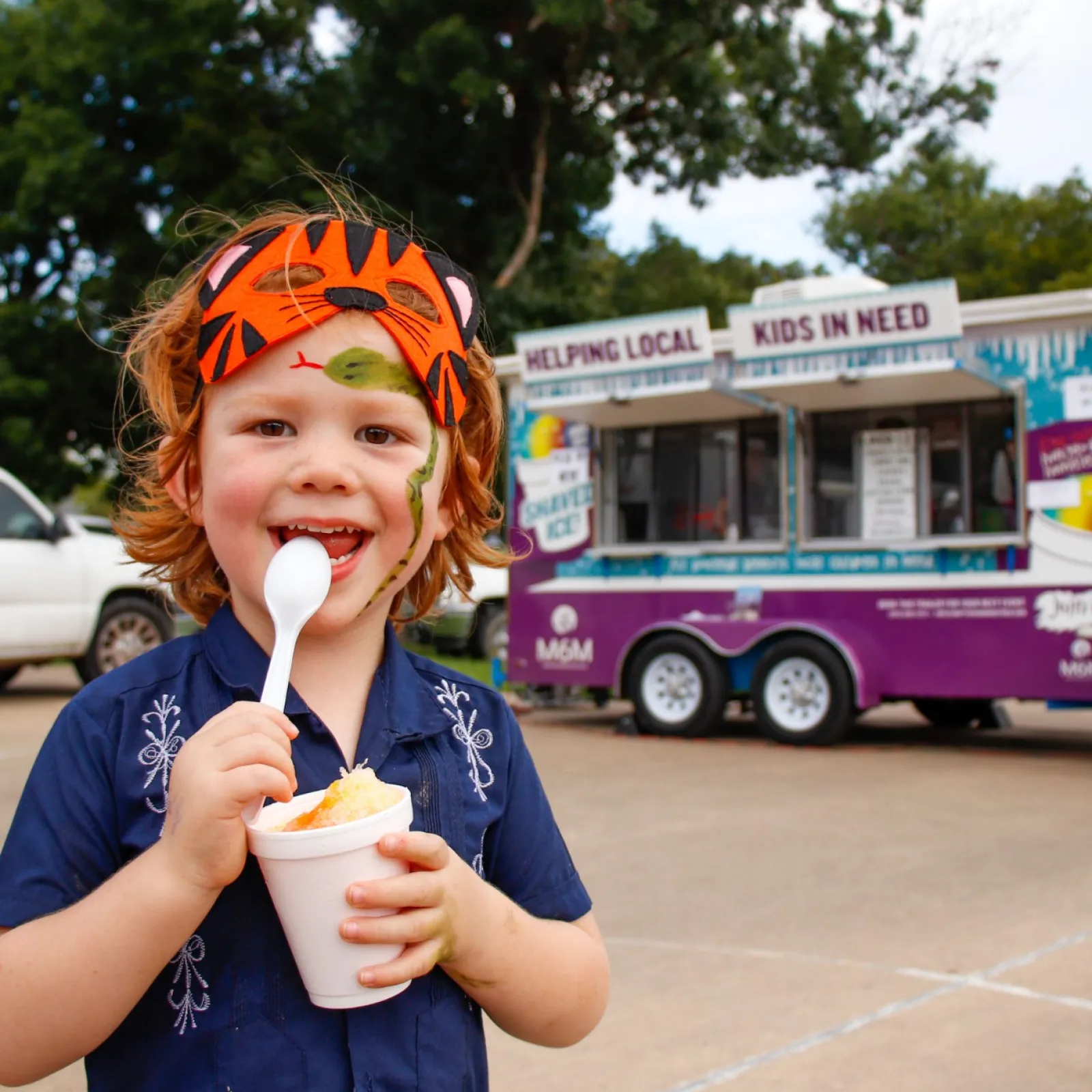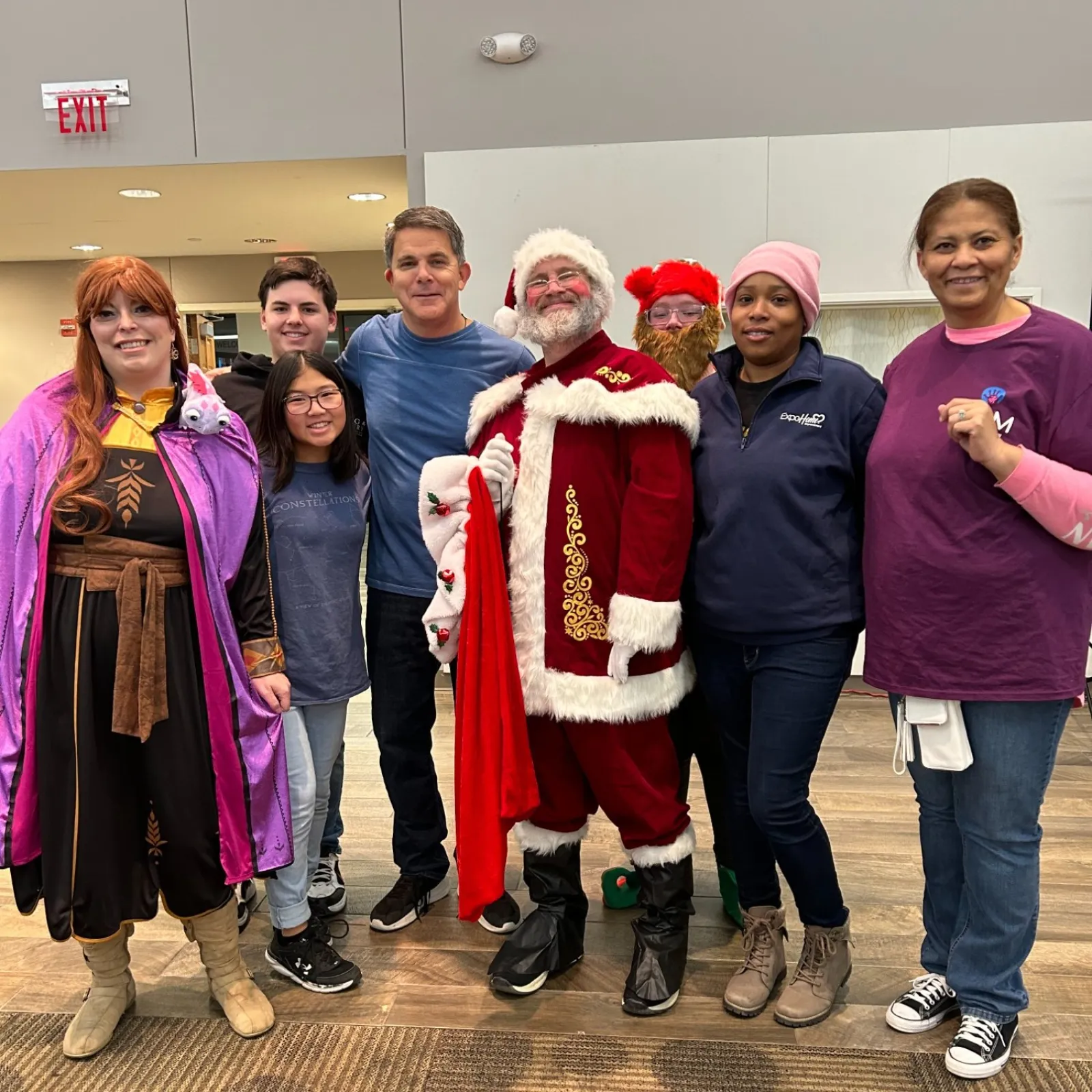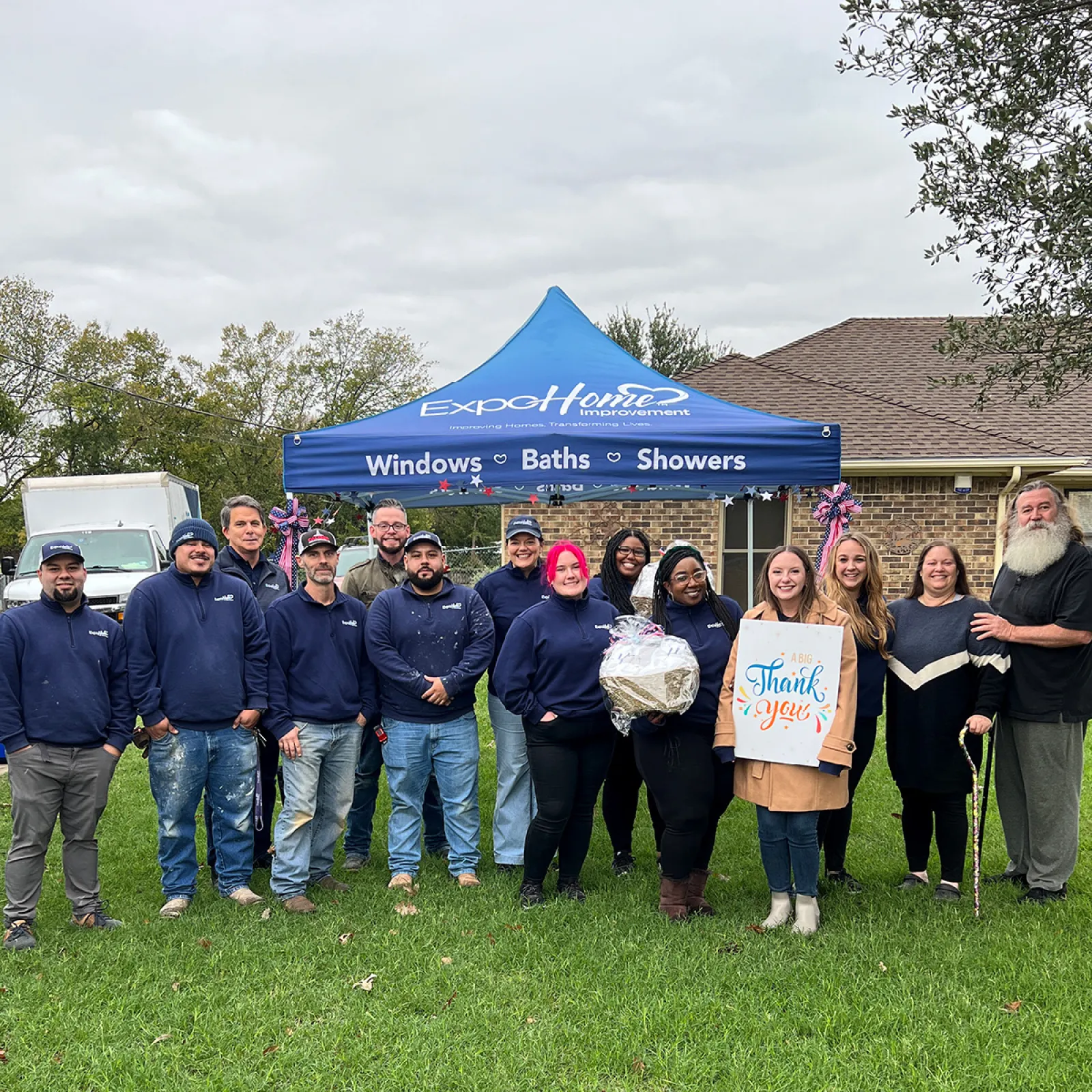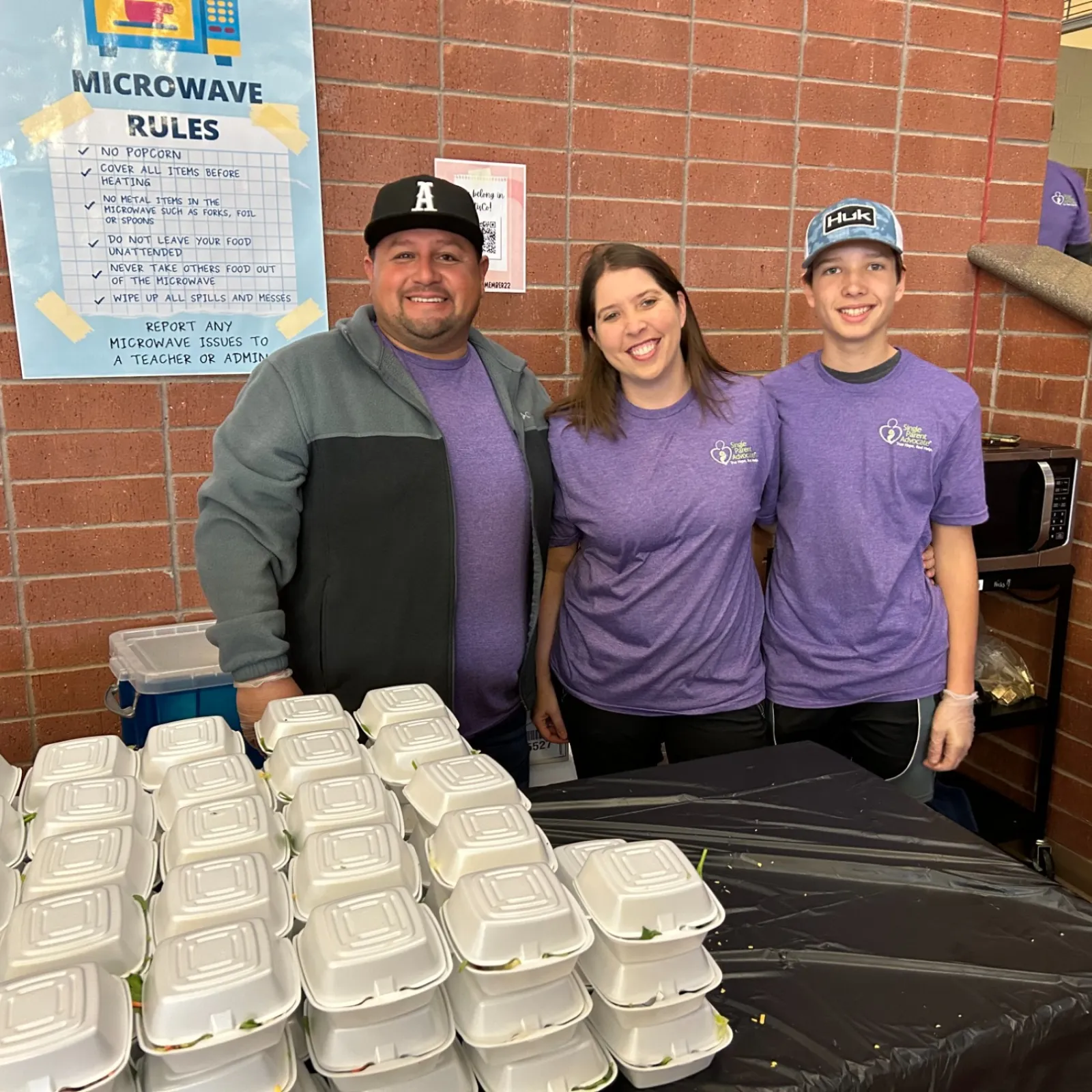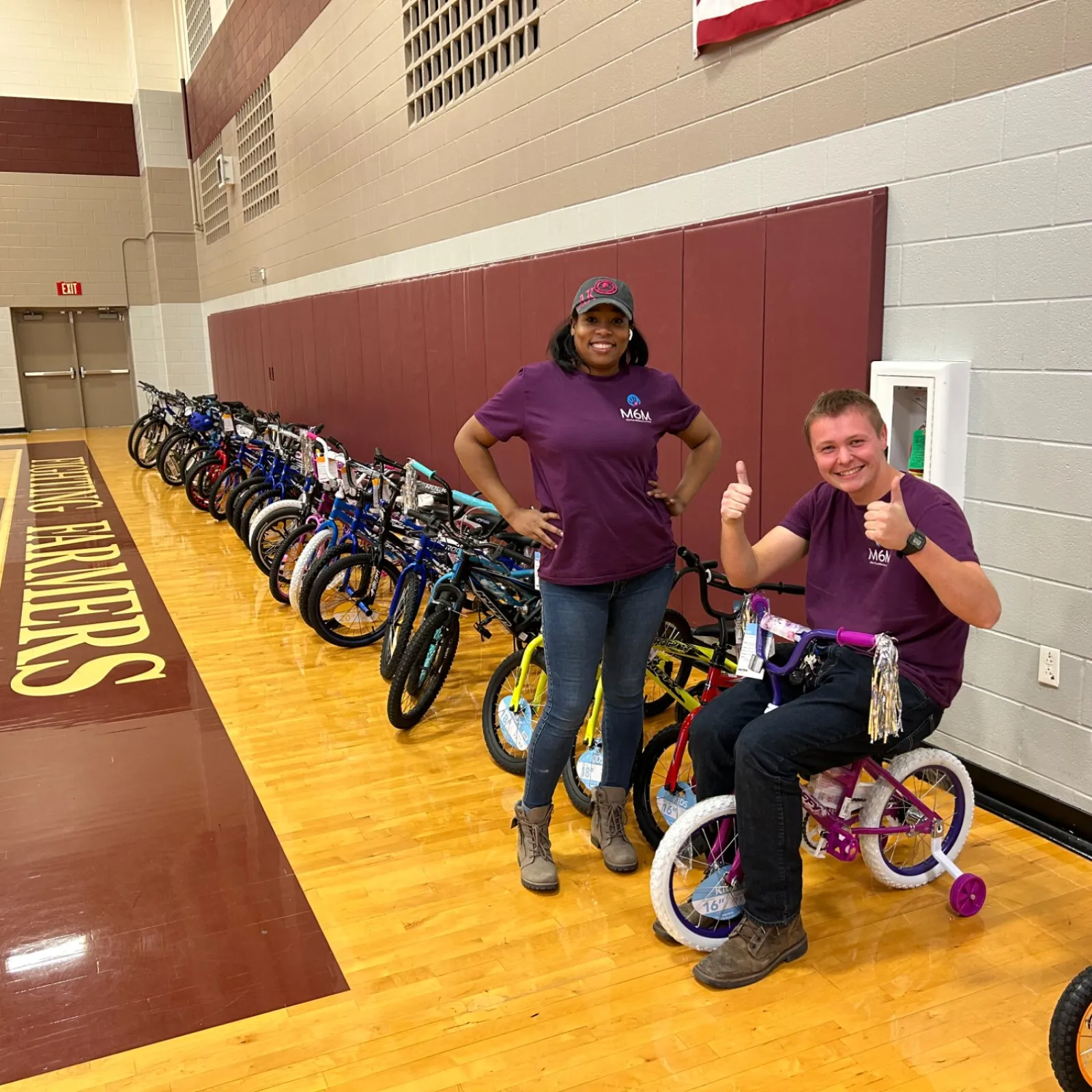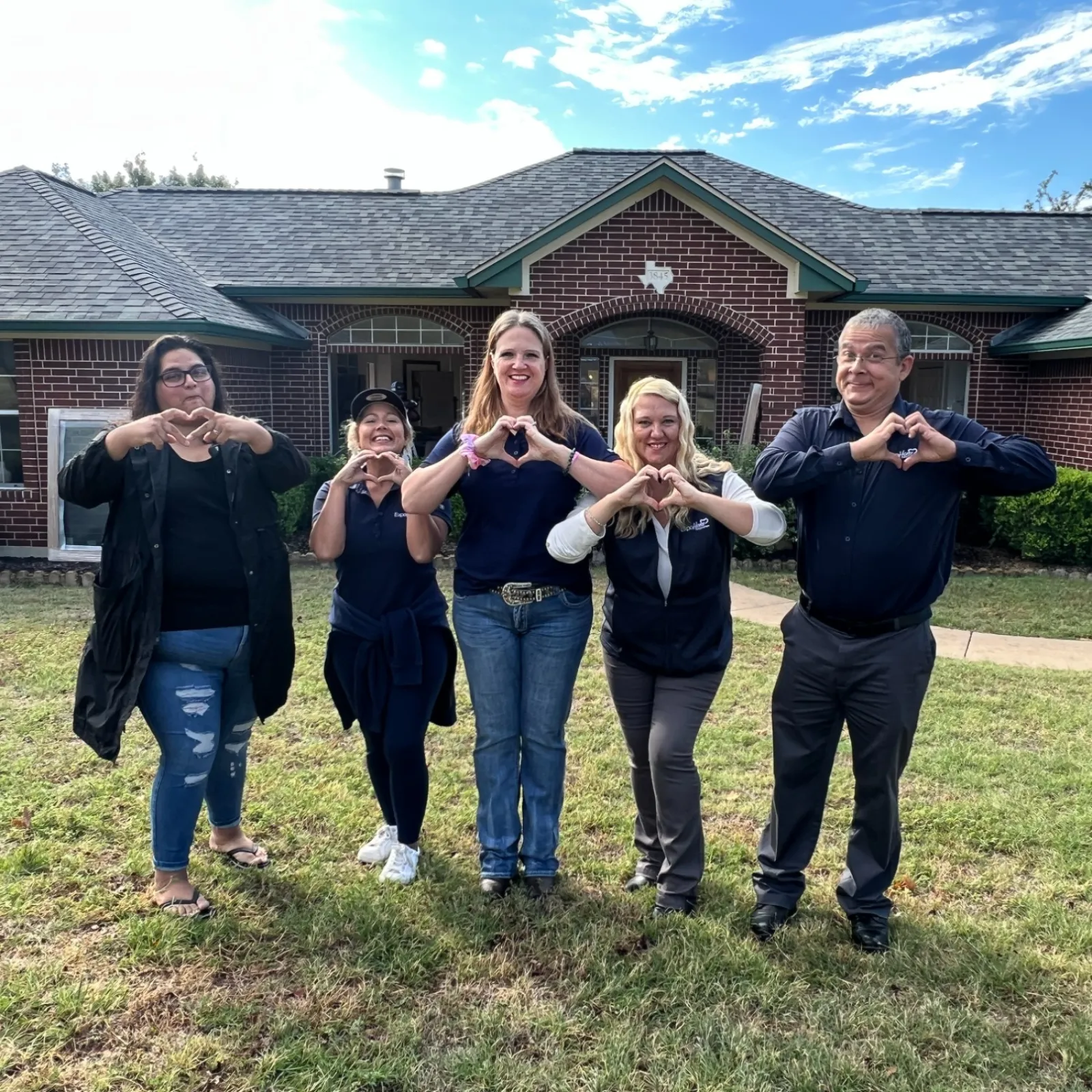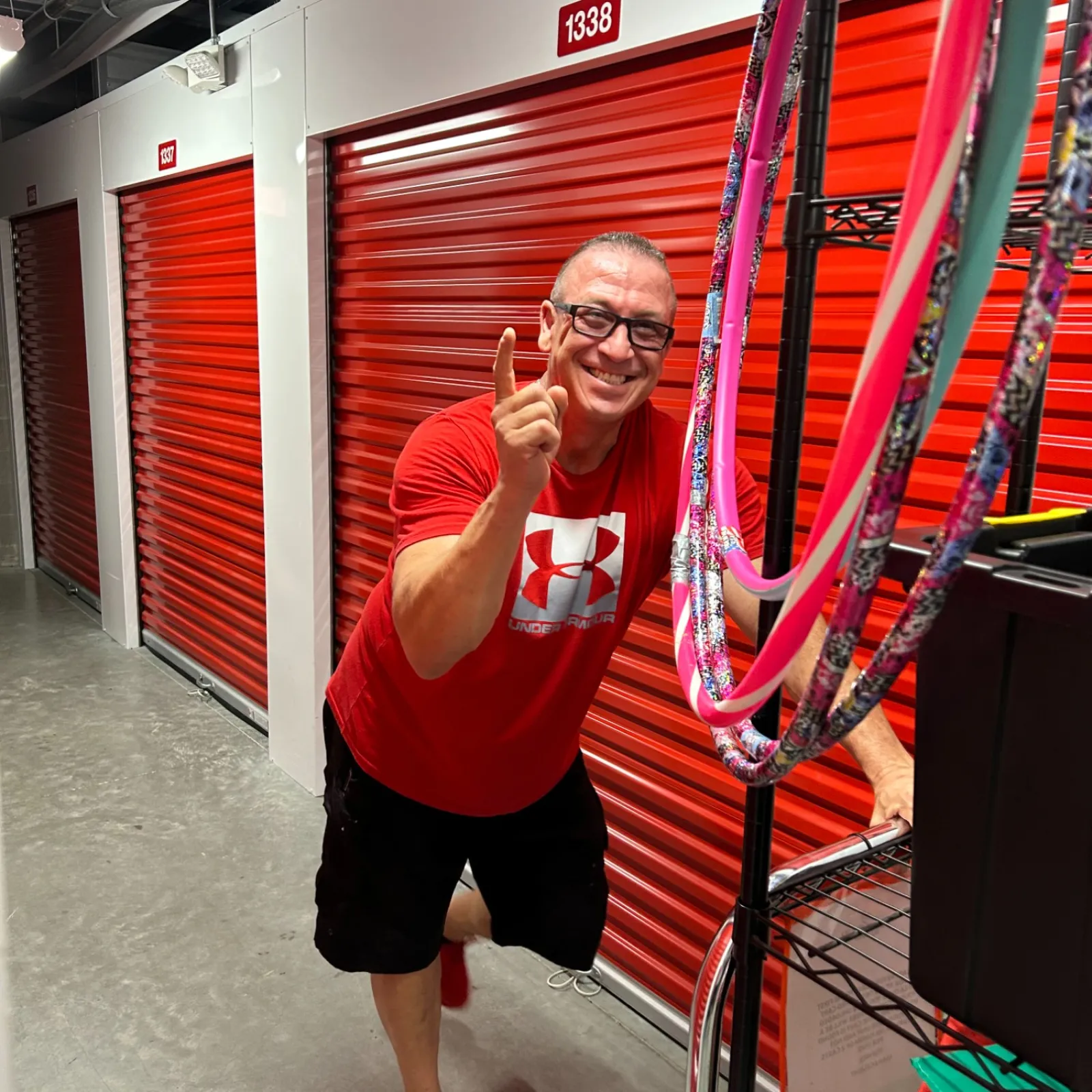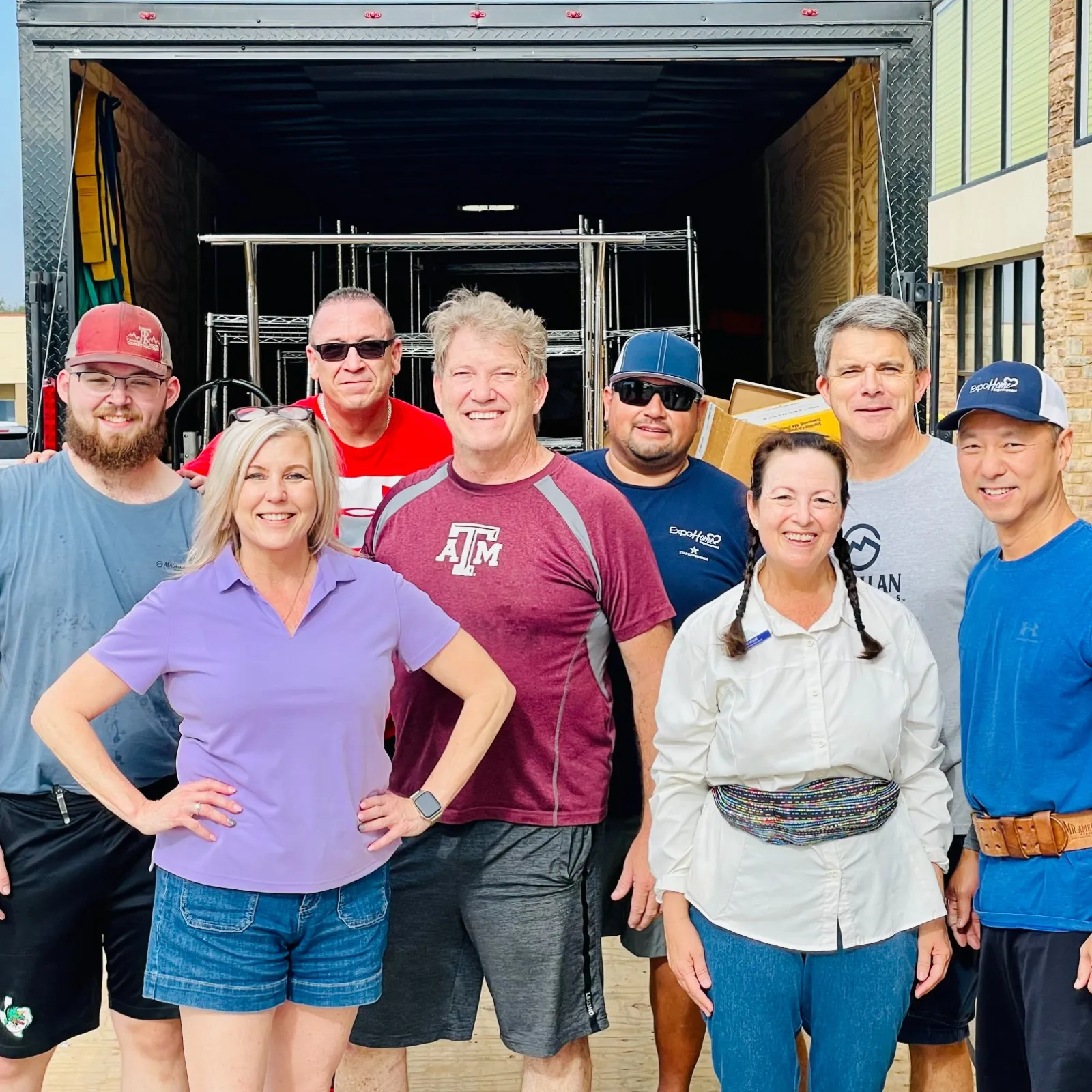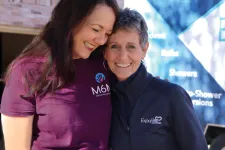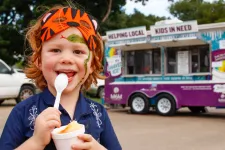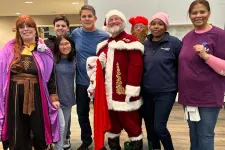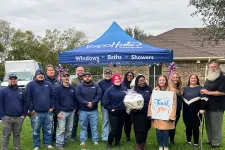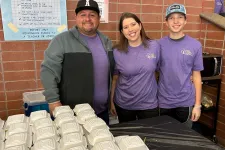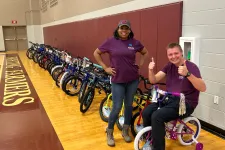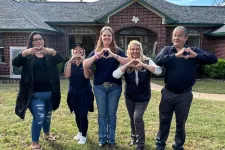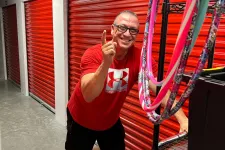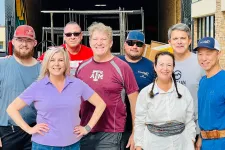 Volunteers Make a Difference
Why Matthew 6 Ministries?
Guided by the teachings from Jesus's Sermon on the Mount (Matthew 5-7) on how to live, pray, and give abundantly, Paul and Jackie Dietzler founded Matthew 6 Ministries (M6M). M6M is a nonprofit dedicated to enhancing the well-being of individuals around our local Texas community. M6M partners with various Texas-based nonprofits to provide essential donations and services to those in need, thanks to the generous support of our sponsor, Expo Home Improvement, a company dedicated to Improving Homes, Transforming Lives. Join our mission to serve and uplift our fellow Texans!